In today's digital age, having a visually appealing and user-friendly website is essential for any business or organization seeking to thrive in the online world. The success of a website is not solely determined by its aesthetics; it is also heavily influenced by the psychology of web design and its impact on user behavior. Understanding how users interact with websites and incorporating psychological principles into the design can significantly enhance user engagement and drive conversions.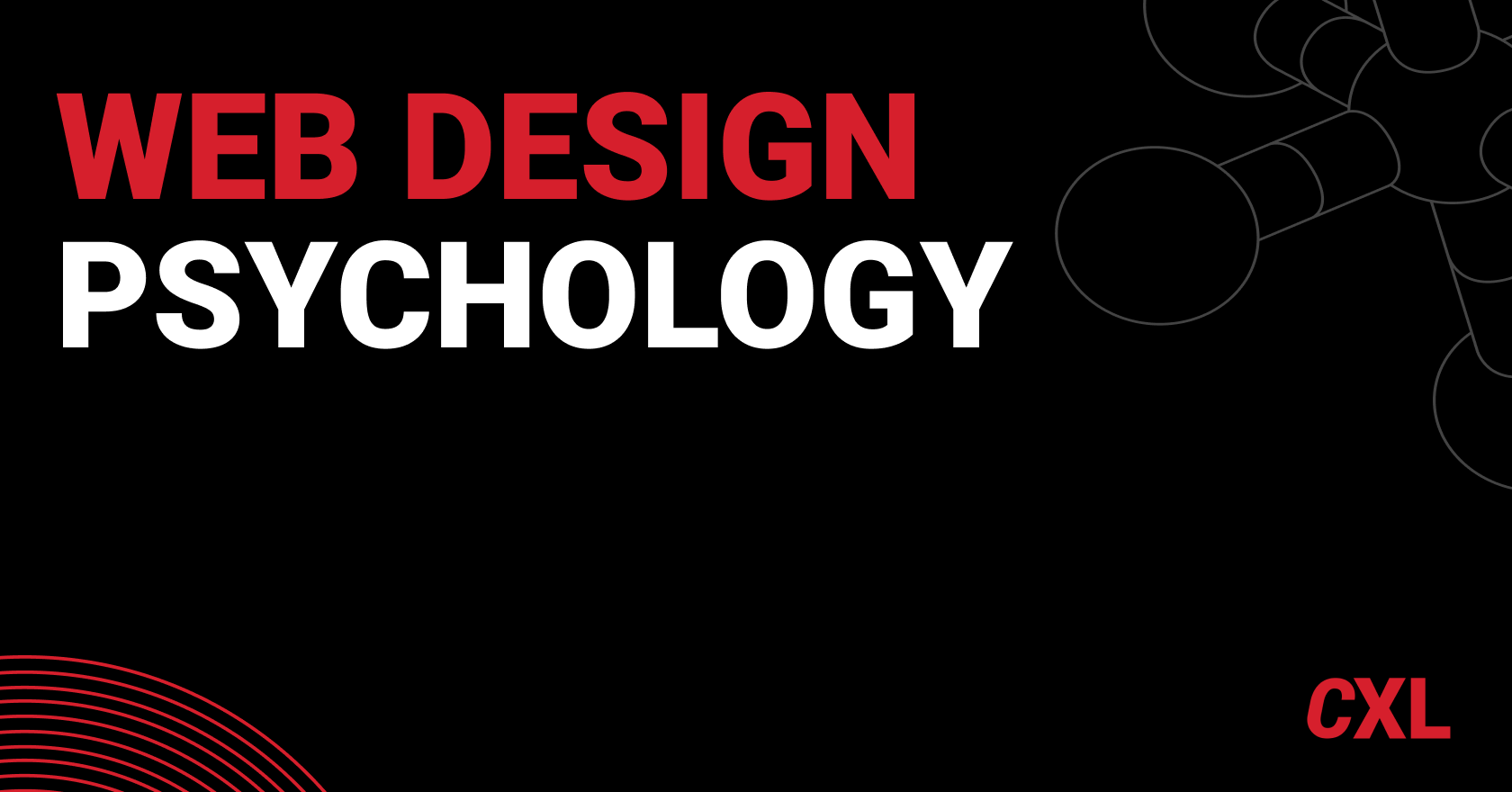 Understanding User Psychology
Understanding how users think and behave online is crucial before delving into web design. Users are bombarded with information and have a short attention span. In a matter of seconds, they decide whether to stay or leave a website. This emphasizes the importance of user experience (UX).
The Role of User Experience (UX)
User experience is a crucial aspect of web design that focuses on optimizing the overall experience of users when they interact with a website. It encompasses various elements, including ease of navigation, page loading speed, content readability, and accessibility. By prioritizing UX in web design, you can create a positive and memorable experience for users, encouraging them to stay longer and explore what your site has to offer.
Key Psychological Principles for Web Design
Explore the vital psychological principles that can greatly impact user behavior on your website. Gain a deeper understanding of the significant roles of user psychology and UX.
1. Visual Appeal and First Impressions
First impressions matter, and this holds true for websites as well. When users land on your site, the visual design is the first thing they encounter. A visually appealing and well-organized website will immediately capture their attention and create a positive first impression. Utilize eye-catching graphics, balanced colors, and intuitive layouts to leave a lasting impact on visitors.
2. Emphasizing Readability
Readable content is paramount for user engagement. Incorporate clear and concise language, use legible fonts, and break up long blocks of text into smaller paragraphs to enhance readability. Bullet points and subheadings make it easier for users to scan and find the information they need quickly.
3. The Power of Colors
Colors have a profound impact on human emotions and behavior. Different colors evoke different feelings, so choose your color palette wisely. For instance, blue can instill a sense of trust and reliability, while red can signify urgency or excitement. By understanding the psychology of colors, you can evoke the desired emotions in your website visitors.
4. Building Trust and Credibility
Users are more likely to engage with a website they trust. To build credibility, include customer testimonials, client logos, or certifications prominently on your site. Ensure that your website has a secure HTTPS connection, as security is a critical factor in building trust online.
5. The Scarcity Principle
The scarcity principle is a psychological phenomenon where people are more inclined to take action when they perceive something to be limited or exclusive. Use this principle to your advantage by incorporating limited-time offers or showcasing products that are running out of stock. This can create a sense of urgency and drive users to make a purchase.
6. Social Proof
Social proof is a powerful psychological trigger that influences user behavior. Display customer reviews, social media shares, or user-generated content to demonstrate that others have had a positive experience with your brand. People are more likely to trust and follow the actions of their peers, making social proof an effective tool for increasing conversions.
7. The Rule of Focused Attention
Attention is a scarce resource online. To keep users engaged, design your website with a clear focus on the primary call to action. Minimize distractions and guide users toward the desired action, whether it's making a purchase, signing up for a newsletter, or filling out a contact form.
8. Mobile-Friendly Design
In today's mobile-driven world, having a mobile-friendly website is an absolute necessity. It is essential to make sure that your website is responsive and effortlessly adjusts to various screen sizes. Your mobile users deserve to have an equally smooth and pleasant browsing experience as your desktop users.
Optimizing for Conversions
Maximize Conversions and Lead Generation with Targeted Web Design Strategies. In addition to leveraging psychological principles, discover specific tactics to optimize your website's effectiveness.
1. Clear and Compelling Call-to-Action (CTA)
A well-designed CTA can significantly impact conversion rates. Make your CTAs stand out by using contrasting colors and action-oriented language. Experiment with different placements and wording to find what resonates best with your audience.
2. Streamlined Checkout Process
For e-commerce websites, a streamlined and user-friendly checkout process is crucial. Reduce the number of steps required to complete a purchase, and offer multiple payment options to accommodate various preferences.
3. Personalization and Recommendations
Enhance the user experience with personalized content and product recommendations. Utilize user behavior and preferences to offer tailored content, product suggestions, and personalized greetings.
4. Optimized Page Speed
Page speed plays a significant role in user satisfaction. Users expect fast-loading pages, and a delay of even a few seconds can lead to higher bounce rates. Optimize images, leverage caching, and choose a reliable hosting provider to ensure your website loads quickly.
Conclusion
To maximize the success of your website, it's essential to grasp the psychology behind web design. By implementing the crucial psychological principles mentioned earlier and focusing on conversions, you can develop a visually attractive and user-friendly website that yields significant results.
Ensure a flawless and captivating user experience that motivates users to interact with your content and achieve desired outcomes. Keep yourself updated on the latest web design trends and regularly evaluate user feedback to make insightful enhancements to your website.